The Pictures for Elmhurst fundraiser sees some of the world's best-known photographers offer works for US$150 a pop, in aid of New York's Elmhurst Hospital.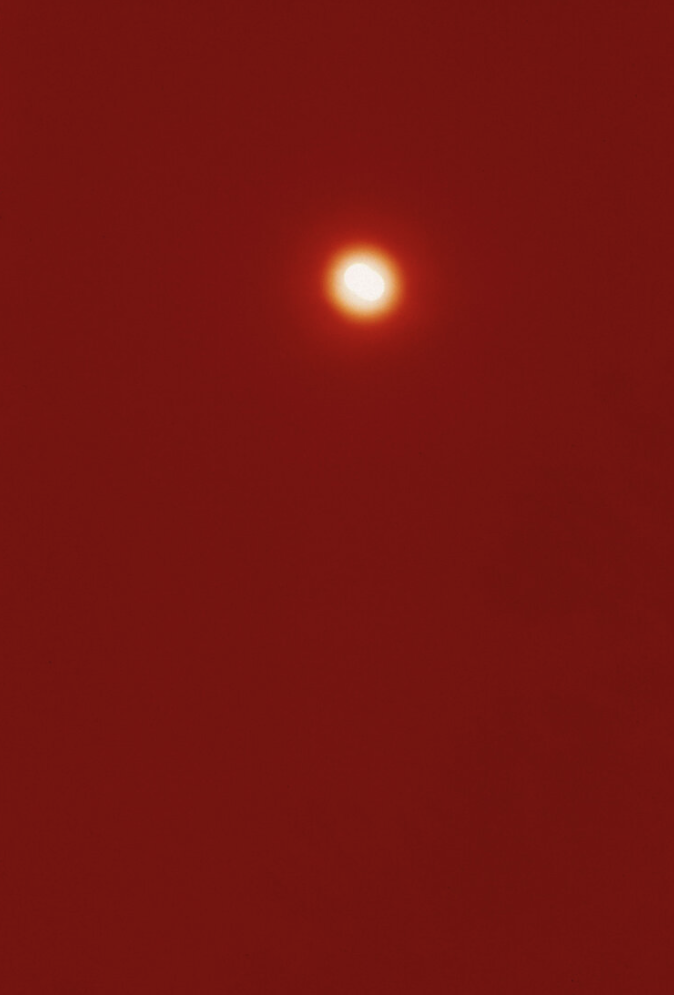 Mark Borthwick (left); Daniel Shea (right)
Elmhurst Hospital has been flooded with Covid-19 patients and struggling to keep up with demand, for both medical personnel and PPE. New York has become the epicentre of Covid-19 in recent weeks and the effects on the city have been devastating. Not only does this initiative raise funds, with 100 per cent of the proceeds going directly to the cause, it's a rare chance to own a piece of work by some of the world's leading photographers.
Whether it's Tyler Mitchell, Cheryl Dunn, Ethan James Green, Dan Martensen or Mark Borthwick (the list goes on and on), making a decision on your purchase is hopefully the toughest part of your day. We suggest investing in as many as you can. You've got until 20 April 2020.
Tanya and Zhenya Posternak (left);Tyler Mitchell (right)